International Award winning Genetics
About Terphogz™
The Terphogz™ are a renowned cannabis breeding group from Mendocino County, California responsible for creating the famous Zkittlez (The Original Z) variety of cannabis which has a unique terpene profile making it highly sought after for breeding and cultivation.
Founders of the Terphogz/Original Z brand, Green R. Fieldz and Tony Mendocino, are known worldwide for their legacy of genetics, smart branding and co-pioneering the modern-day cannabis movement alongside other industry giants.
Terphogz™ genetic crosses are some of the most sought-after and desirable strains in the cannabis industry, and as such they have won many awards in multiple categories including numerous 1st places trophies at competitions such as Chalice, High Times, Secret Cup and The Emerald Cup."
WORDS ABOUT US
Our Founders
Convallis ullamcorper aliquet ultrices orci cum vestibulum lobortis erat.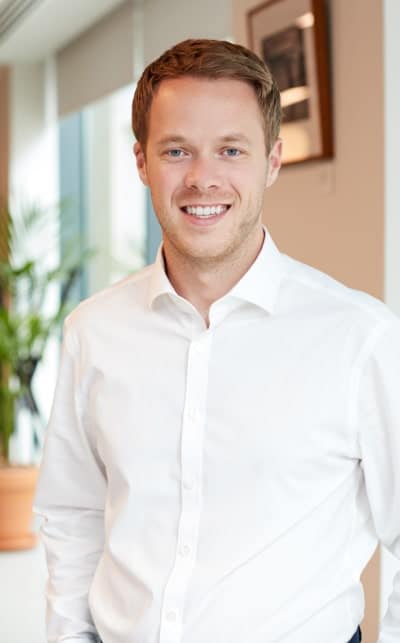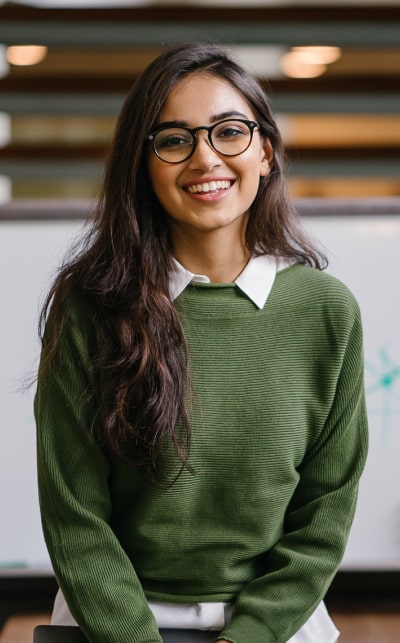 Aviana Plummer
CEO / FOUNDER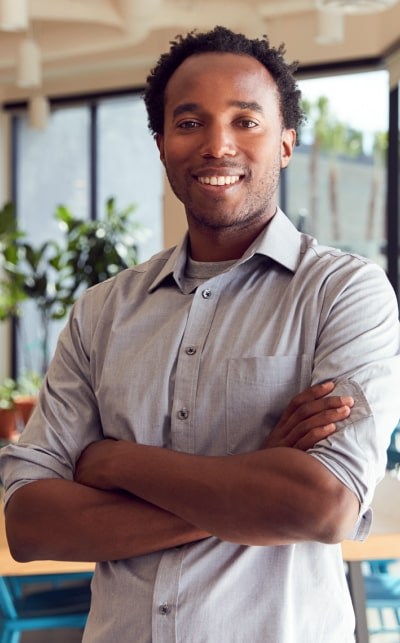 Braydon Wilkerson
CEO / FOUNDER
DEVELOPED BY XTEMOS STUDIO @ 2021.
We work through every aspect at the planning
Contrary to popular belief, Lorem Ipsum is not simply random text. It has roots in a piece of classical Latin

Contrary to popular belief, Lorem Ipsum is not simply random text. It has roots in a piece of classical Latin